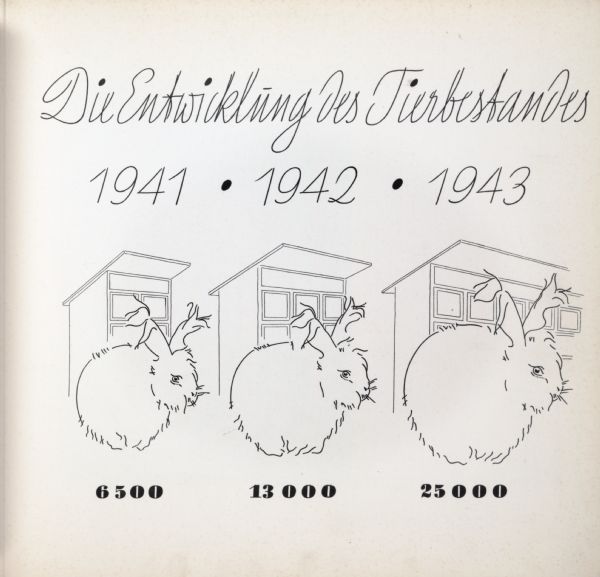 The Wisconsin Historical Society maintains an attractive website with a robust collection of both 35,000 searchable archival images as well as curated image gallerys. To aid in the process of educating interested parties about Wisconsin history, the organization is, "actively collecting, digitizing, and providing access to a broad range of visual materials and making them availible to an international audience." The galleries are fascinating: they feature topics such as Angora: Rabbit Raising in Nazi Concentration Camps, Fill 'er up: A Historical look at Service Stations, Native American Portraits, even a collection of Cigarette Cards.
The historical images collection is being developed along broadly delineated collection principles. The Wisconsin Historical Society explains that, "The Society's Archives document virtually all aspects of the rich social, economic, and political history of Wisconsin and the Upper Midwest. In addition to strong holdings in regional history, our collections have a national focus in the areas of nineteenth-century exploration, Native Americans, mass communications, and social action movements." Thus, anything that falls within this category furthers the ability of the Wisconsin Historical Society's mission to educate and preserve.
The Wisconsin Historical Society offers over 35,000 digital images. Fortunately for vistors, the site is actively and competently curated. According to the site, one new image gallery is added per month. The galleries appear to be collections of images drawn from the general image database and arranged with metadata by knowledgable curators. Images are presented in jpeg form and may be enlarged somewhat. All of images are searchable by keywords, subjects, counties, relevant time periods, and medium. Upon finding an image and clicking on it, a visitor learns the image's creation date, image ID number, where the image is from, what it depicts, and additional relevant historical information. These valuable resources are protected with scary legal language, explaining that I may not use, alter, or distribute any of their pictures without written permission. Links on each image allow a user to either buy a print or license that image for reproduction.
It is obvious that much time and labor has been and continues to be put into this project. This website would be a wonderful resource for teachers, researchers, and anyone else with an interest in the region.